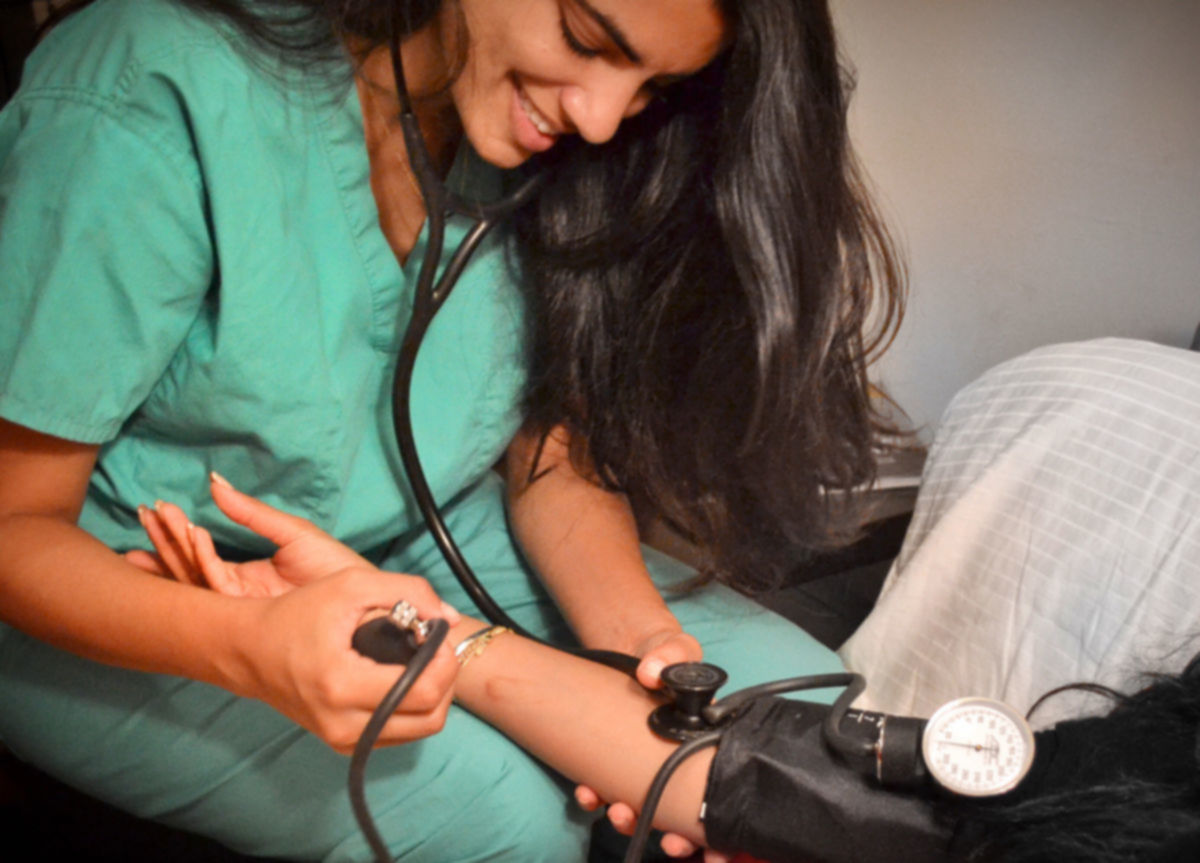 28 Jan

WHAT TO DO IF YOU THINK YOU HAVE CANCER

Whether you've been feeling under the weather, have lingering pain, or are experiencing any other symptoms, the team at Peninsula Radiation Oncology Center encourages you to be proactive and schedule an appointment with your doctor.

Cancer symptoms can be wide-ranging, and the same symptoms can be indicative of a variety of other conditions. Once you're with your doctor, explain exactly how you've been feeling and be as honest as possible, communicating your symptoms in detail. This will help you doctor make the best possible decision for you regarding next steps.
WHAT SHOULD YOU ASK YOUR DOCTOR IF YOU THINK YOU HAVE CANCER?
Before and during your appointment, you may have plenty of questions – and that's ok. There are no bad questions, and communicating with your doctor is vital no matter what you're diagnosed with. However, there are a few questions you'll want to make sure to ask. First, ask your doctor what all the possible causes are for your symptoms. This will help to ease your mind and demonstrate that cancer isn't the only possibility.
Another great question to ask is "what could I have done to prevent cancer?" This may seem a bit strange, but if your diagnosis is negative, this can be an opportunity to change your lifestyle to reduce your chance of cancer in the future.
If you are diagnosed with cancer, we recommend asking how you can enjoy the best quality of life during your fight. Ultimately, you have to learn to balance the cancer battle with continuing to find enjoyment and fulfillment in your life, and your doctor is a great person to start that conversation with.
SCHEDULE A CONSULTATION WITH YOUR SOLDOTNA CANCER CENTER
If you have any questions, or have been recently been diagnosed and want to explore all of your treatment options, we would love to speak with you. Contact us today to learn more about radiation therapy and the cancer conditions we treat. We look forward to hearing from you soon!